PTA - ENTERTAINMENT BOOKS 2016/17
Available to order now: click on this link
to order yours now in digital format.

BoT Elections 2016
FIND OUT WHAT IT TAKES TO BE ON THE BOARD OF TRUSTEES
Further meetings will be held in the Design Room on
Tuesday 10 May - 5.30 pm
Thursday 12 May - 8.00 am
Important Election Dates

Fairfield Intermediate is on Facebook.
PAYMENTS FOR SCHOOL COST and/or Permission Slips
All payments and permission slips must be put into the "Drop Box" in the Student Centre.
Please ensure payments (cash/cheque) are placed into an envelope with the permission slip if applicable, and write the child's Christian and Surname, room number and 'payment for what', on the front of the envelope.
This includes all permission slips which do not have any money attached.
Congratulations to our WIS Touch Girls' team, who were winners of the Waikato Intermediate Schools' Touch tournament, taking the title for the second year running. Well done in reflecting
'

Excellence

',
one of our core values.
A warm welcome to Fairfield Intermediate School.
We are very proud of our school, its pupils and what they
accomplish both in the time they are here and in their future years.
Our Vision for our learners and our school is:
Whakaharahara
ā
konga, whakaharahara w
ā
hi
Exceptional Learners, Exceptional Place
We take pride in providing outstanding educational
opportunities
for students in all aspects of the New Zealand curriculum:
academic, cultural, sporting and artistic.
We want all our learners to master the aspects of becoming
a REAL learner.
REAL learners show the attributes of:
Respect, Excellence, Aroha and Lifelong learning.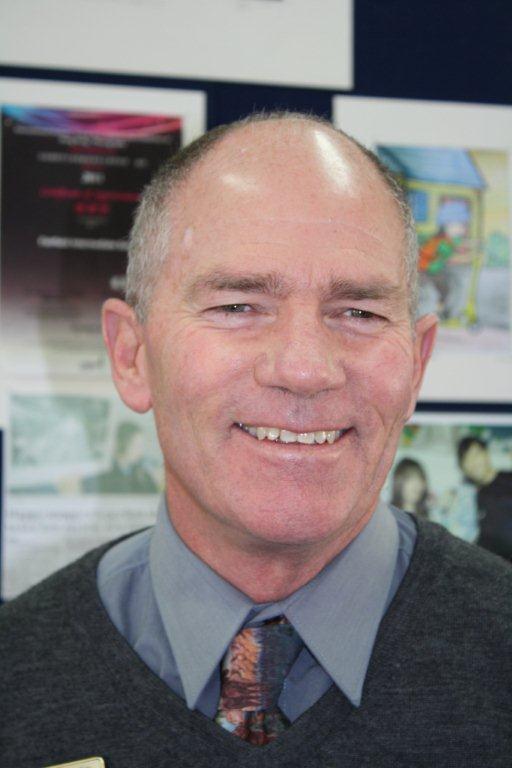 Barry Roberts - Principal