"What's New Pussy Cat?"
Congratulations to all involved with this year's production. Another top class show! Well done!
Countdown Grocery Raffle
Tickets will be on sale at all 3 nights of our production - $2 each or 3 for $5. Thank you to Countdown Chartwell for your support.
follow this link for further information regarding
OPEN DAYS and the INFORMATION EVENING
to be held during the week of Monday 25 August to Friday 29 August.
A warm welcome to Fairfield Intermediate School.
We are very proud of our school, its pupils and what they
accomplish both in the time they are here and in their future years.
Our Vision for our learners and our school is:
Whakaharahara
ā
konga, whakaharahara w
ā
hi
Exceptional Learners, Exceptional Place
We take pride in providing outstanding educational opportunities
for students in all aspects of the New Zealand curriculum:
academic, cultural, sporting and artistic.
We want all our learners to master the aspects of becoming
REAL learners show the attributes of:
Respect, Excellence, Aroha and Lifelong learning.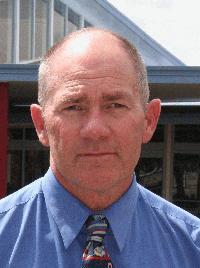 Barry Roberts - Principal