Welcome back to school to our NZAIMS games team.
Follow this link http://nzaimsgames.co.nz/
for results for our team at the NZAIMS Games in Tauranga.
A very comprehensive website - well worth the visit.
Click on this link
here
to go to the website for
ODD SHOE DAY
which we supported on Friday 12 September.
This is a worthwhile cause, raising funds for Camp Quality, which organises recreational experiences for children 5 - 16 years of age living with cancer.
A warm welcome to Fairfield Intermediate School.
We are very proud of our school, its pupils and what they
accomplish both in the time they are here and in their future years.
Our Vision for our learners and our school is:
Whakaharahara
ā
konga, whakaharahara w
ā
hi
Exceptional Learners, Exceptional Place
We take pride in providing outstanding educational
opportunities
for students in all aspects of the New Zealand curriculum:
academic, cultural, sporting and artistic.
We want all our learners to master the aspects of becoming
REAL learners show the attributes of:
Respect, Excellence, Aroha and Lifelong learning.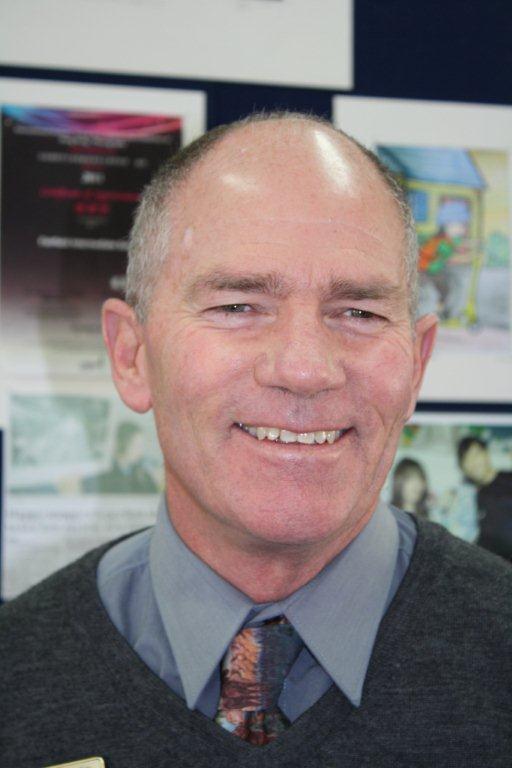 Barry Roberts - Principal