Student Community Services, Support and Advice
Community Services and Support
Where we live: Hamilton
Hamilton is a city in the Waikato region of New Zealand's North Island. It is New Zealand's fourth largest city. Hamilton Central, on the Waikato River, is a bustling retail precinct. The entertainment area is vibrant due to the large student population and as a city Hamilton continues to grow rapidly.
Fairfield Intermediate School sits to the northeast of central Hamilton, about a 10 minute car drive to the city centre.
Emergency phone numbers in New Zealand
:
The New Zealand emergency number is 111. Calling 111 is free, and will connect you to Police, Fire and Ambulance.
Emergency services - Information on emergency services here in New Zealand.
Accommodation
:
House prices to rent in the area around Fairfield Intermediate School can range from between $350.00 - $650.00 per week depending on the size of the house.
Fairfield Intermediate School is very centrally located in Hamilton.
(Click on the logo below for further housing information)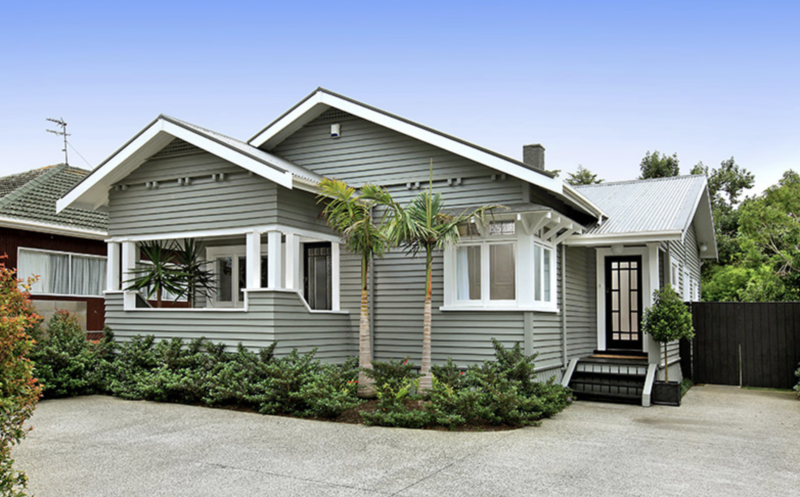 Insurance:
You must have appropriate and current medical and travel insurance while you are studying in New Zealand. Below are links for New Zealand insurance companies.
Second Language Suppor

t

:
New Zealander's are very friendly people and will usually help you out if you need some help.
Hamilton does also offer a Support Centre for English Second Language students. The Centre offers free information and referrals for service providers and local organisations. Most services at the Centre are offered free of charge.
Below is a link for the
Settlement Centre Waikato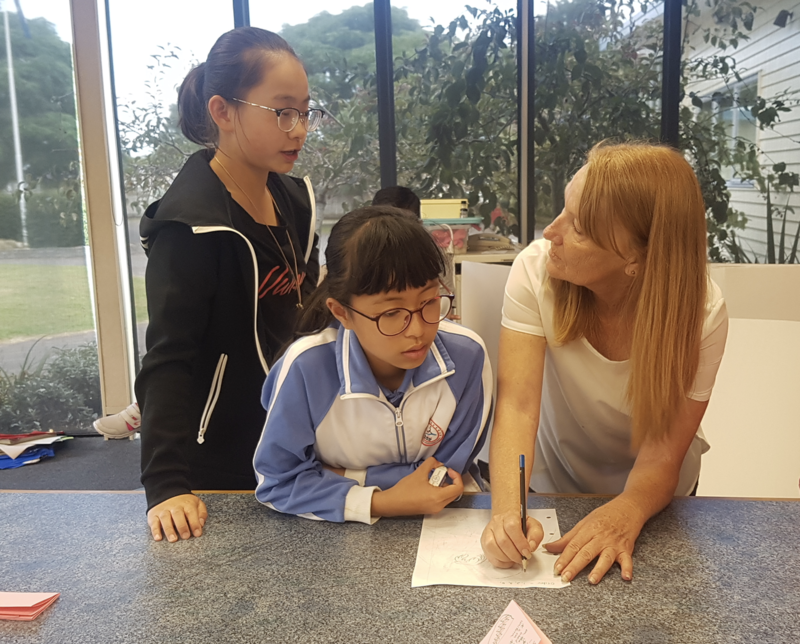 Transport

:
Hamilton is a very simple city to navigate. Whether you are in a bus, taxi or car, you will find it easy to move around. Fairfield Intermediate School is situated closely to the city centre and the Chartwell Shopping Mall.
For transfers to and from the Airport we use
Aerolink Shuttles
and we can arrange these for you.
International Student Rights
:
The new Code of Practice prescribes the required outcomes signatories needed to deliver for their international students.
Medical Services - Doctors, Hospitals
:
Hamilton has a large hospital called Waikato Hospital.
There are also a number of Doctors and Medical Centres very close to Fairfield Intermediate. Below you will find links to their centres.
- 5X Roads Medical Centre - 07 855 7824
- Fairfield Medical Centre - 07 855 2079
-Tui Medical Centre - 0800 175 175
https://www.tuimedical.co.nz/medical-services/tui-radiology/
- Redicare Family Practice - 07 838 0300
Local Sports Clubs
:
Hamilton offers many sports for you to play. You are able to join clubs as well as join in the many sports our school offers. Below are links to some of the popular sports.
- Ace Learn to Swim
http://www.acelearntoswim.co.nz/
- DKP Ballroom Dancing / Latin American / New Vogue
- Fairfield Athletics Club
http://www.sportwaikato.org.nz/directory/fairfield-amateur-athletics-club.aspx
- Taekwondo
- Waikato Table Tennis